Spending money is easy but saving money can be more difficult. Some may need to cut expenses of necessity and others just like the idea of spending less. Maybe you are saving for a large purchase or a great vacation. There are numerous ways to save money. It takes a lot of hard work and patience. But once you start saving money you will be glad that you took the time to begin. After all who doesn't like paying less for something. Hopefully these tips will give you a good starting point for cutting your expenses:

This post contains affiliate links to help you find the products mentioned. Any purchase made supports this blog in a small way without any additional cost to you.
1 Set up a budget and stick too it. This is probably the hardest and most important part. Don't think of a cutting expenses as restrictive but look at it as a way to free up money to be spend on other things. If you don't take a look at everything on paper you won't know if you have just a little or a lot that you can spend either toward things you want or towards building a better life.
2. Cook at home. Eating at restaurants can be very expensive. If you do this every day it adds up quickly. Cut back to once or twice a week and you will be surprised at how much you save. If you do go out to eat order water instead of a soft drink. If you have a family of four this can easily add up to a $10 savings and this can be such a simple way to cut expenses. Multiply that by the number of times you go out and you might have enough for a Christmas fund.
3. Check your cabinets, freezer and refrigerator and you may find all the ingredients that you need to make meals at home without having to run to the grocery store. This will save not only the money you would have spent on groceries but also the gas it would take to get there.
4. Make a shopping list. By shopping sales and using coupons you can save a lot of money. If you find a great deal on something that you will definitely use, buy more than one. You may spend a bit more initially but it will save you in the long run. This way you won't have to pay full price for the item when you need it.
5. You can find great deals by shopping online. Look at the sales pages or special promotions before you buy. Always be sure to search for a promo or coupon code before checking out. You can usually save on shipping at the very least. You can also compare prices by looking at different stores. Another plus is that you can save gas by having your items delivered to your home.
6. Wash your clothes in cold water. It saves electricity because the water doesn't need to be heated. If your clothes are extra dirty soak them in detergent before washing.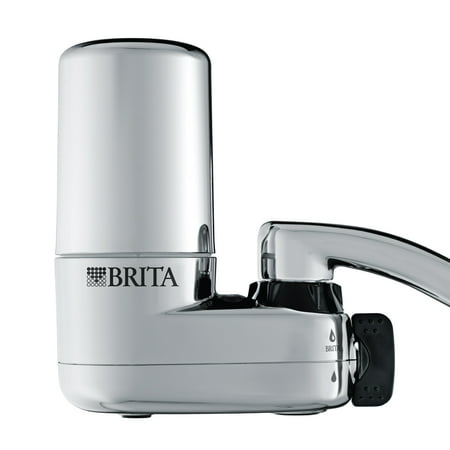 7. Use a water filter and a refillable water bottle instead of purchasing bottled water. This will save a lot of money because your not buying disposable water bottles. There are so many different kinds of water bottles on the market today. My personal favorite is actually just a stainless steel tumbler but I use it constantly. It keeps my water or other beverage cold all day.
8. Keep a running list of the things you need to do and buy. Then try to do your errands all in one trip. This will cut down on the gas you would be using on several other trips. Plus, we all know that just about every time you go our you buy just a little more than you intended. Cut out extra trips and cut out those extra expenditures.
9. Check the fuel efficiency on your vehicle, especially if you drive a lot of miles to work. With the way gas prices are going up, purchasing a vehicle that gets a high mpg. will save you quite a bit.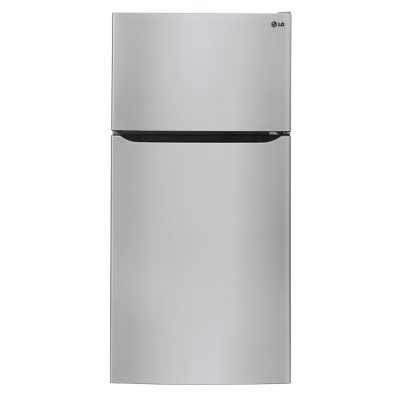 10.Check into replacing your old appliances. Energy efficient appliances may cost more up front, but you will make up the extra cost and more over the life of the product.
11. Buy generic medicines whether you need over the counter or prescription medication. The active ingredients in the medication is the same and the rest is just fillers that definitely is not worth the extra cost. Just ask your doctor or pharmacist if there are generic substitutes. Medication is one of those expenses that you can't really avoid but it makes sense to save where you can. Here is an informative article about saving money on your prescriptions.
12. Cut out channels that you don't watch if you pay extra through your cable service. If you are paying for cable or satellite check out your channel lists and see what can be removed. A lot of times you might find that you are paying for channels you don't even watch. Or consider cutting out cable TV altogether.
Most people would agree that saving money is sometimes easier said than done. But with these tips hopefully you will develop money-saving habits.